Essenziale Beauty Salon – Winchester
Essenziale is one of Winchester's most relaxing beauty salons, offering you the highest standard of treatments in a peaceful and tranquil setting. Various treatments are available ranging from beauty treatments, advanced facials including revolutionary anti-ageing non invasive skin rejuvenation. Our facial treatments will pamper you whilst nourishing & invigorating your skin cells, reducing wrinkles, acne or uneven skin tone. Our body treatments include full body massage to help your relax whilst reducing stress levels leaving you fully rested. So sit back, relax and allow yourself to escape busy life for a while and enjoy your pampering session.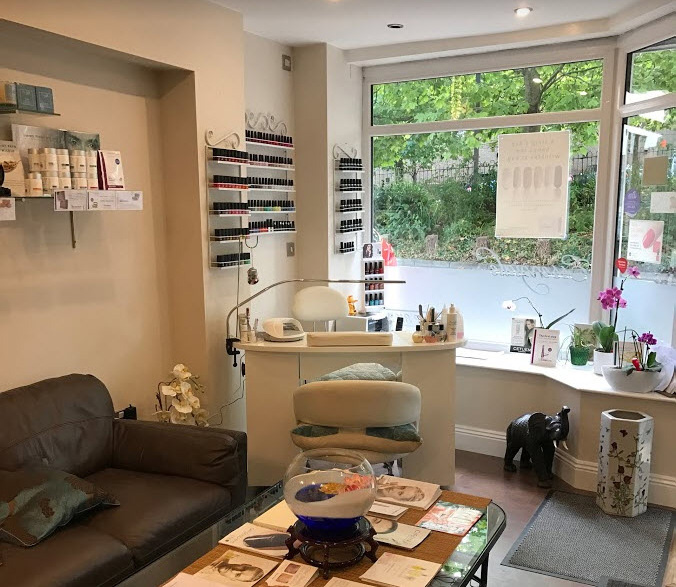 OUR PRINCIPLES
ADVICE
We offer individual consultations to assess specific needs and best treatment options, ensuring our clients make the most beneficial decisions.
AFTER CARE
As one of our clients you can be reassured that you will receive top quality after care, because our service doesn't stop when you leave us!
View My Story